What is Eagles Nest?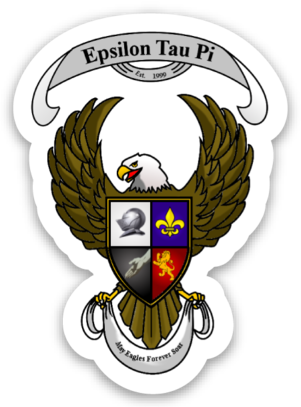 Eagles Nest is an invitation only portal for managing your membership with Epsilon Tau Pi.
As a brother of Epsilon Tau Pi, you'll be able to:
Register for events hosted by the National Executive Board
View announcements and official documents
Search for other brothers and alumni
Use Eagles Nest on a mobile device or personal computer
And more!
Eagles Nest was built by brothers of Epsilon Tau Pi for the National Executive Board. New features are being added and the site is constantly evolving. If you're a developer, designer, graphic artist, or interested in helping the team, please let us know!
Need help?
Questions about Eagles Nest may be directed to info@epsilontaupi.org
If you have not yet received your invitation, please contact your Chapter or Colony NEB Representative.